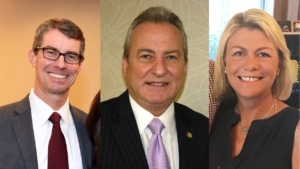 Camp Horsin' Around would like to welcome new members to the Board of Directors: Luke Morgan, Barry Stumbo, and Shira Workman. Our new leaders bring a wealth of expertise in Administrative Law, Fundraising, and Community Service to the organization.  Here are some of their reflections and background information:
Luke Morgan shares, "I am married to Lou Anna Red Corn and we are the proud parents of two good young men, Jason and Joe. I'm a lawyer at McBrayer in Lexington, graduated UK Law School in 1989, and am delighted to say I have worked with Phyllis Cronin for almost 30 years, starting when we both were at the Fayette County Commonwealth's Attorney Office. I am actively involved in Maxwell Street Presbyterian Church; work with the Children's Advocacy Center in Lexington, and have served as an assistant scout master in Joe's troop (Joe is an Eagle Scout)."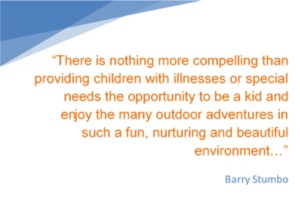 Meet Barry Stumbo:  Barry A. Stumbo is the Chief Development Officer at Shaker Village of Pleasant Hill. As a member of the senior leadership team he is an active participant and driver in the organization's overall fundraising and planning efforts that support the values, mission and vision of Shaker Village. Barry has also served in executive roles with Baptist Health Foundation, Saint Joseph Hospital Foundations and The American Heart Association of Central Ky.
Barry received a bachelor's degree from the University of Florida and a master's degree from Western Illinois University. Barry and his wife Michele Ripley, President of the Commonwealth Fund for KET, enjoy tennis, swimming, reading, spectator sports and travel. They have one child, their beloved cat, Inky.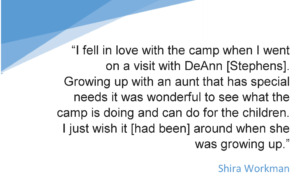 Introducing Shira Workman: "I was born and raised in Lexington. I am married to Michael Workman and we have two sons Cameron and Chandler.  I was a cosmetologist for 15 years and worked with Miss Kentucky and Locks of Love. For the past 12 years, I have volunteered with Fayette County School Public Schools and worked on various fundraising committees for Tates Creek Baseball and Football.  My family and I enjoy traveling, UK sports and the outdoors."
,